Screening Invisibilities
2023
How can poetry be expressed in sign language, and what does signed poetry sound like? Director Zino Wey and cultural mediator Franziska Winkler invite two deaf* and two hearing poets—Lua Leirner, Eyk Kauly, Lucien Haug, Anna Hetzer—to engage in a dialogue.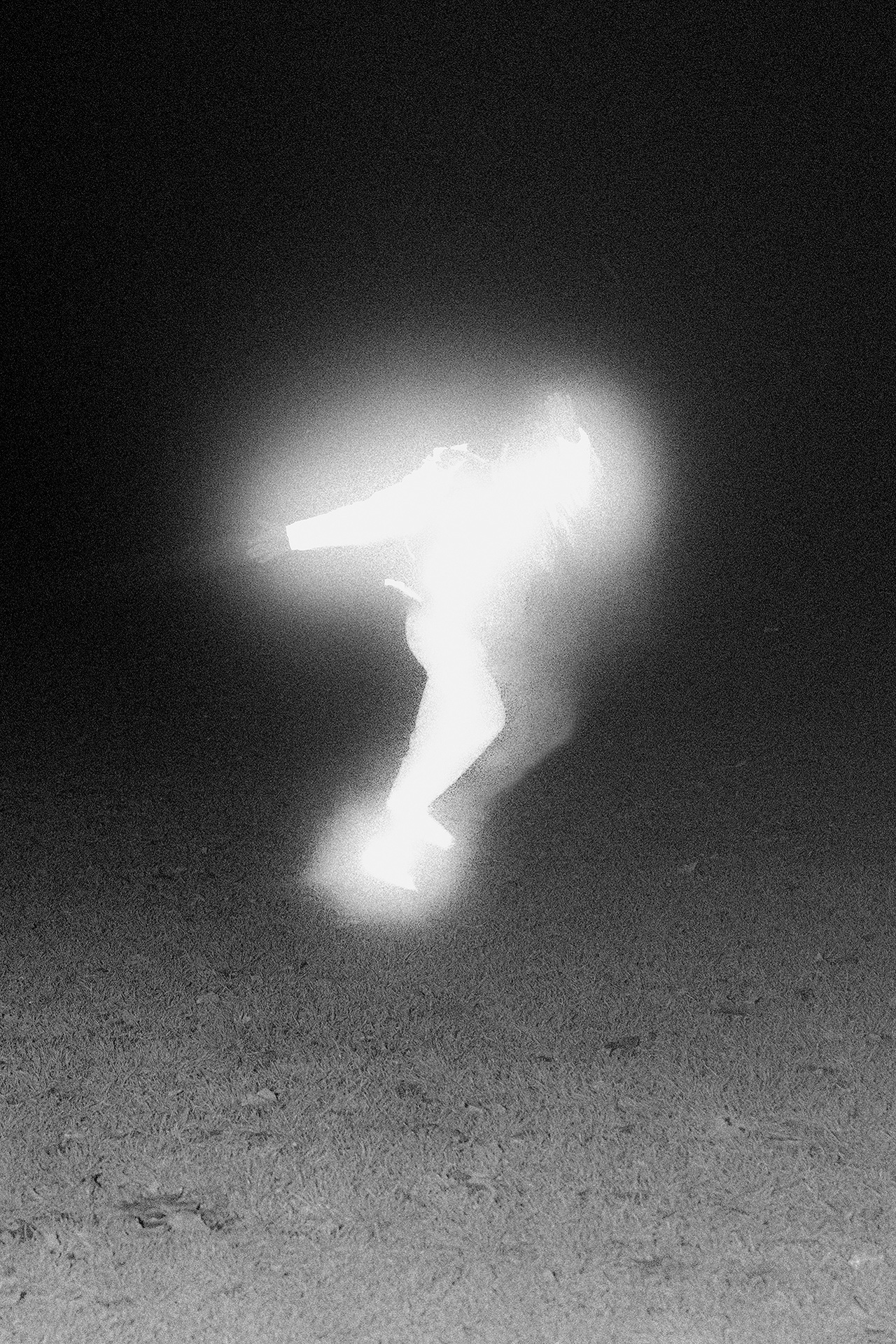 Im Herbst
2017
Shoes from Zign (Art Direction Paul Spehr, Production Charlotte Simon)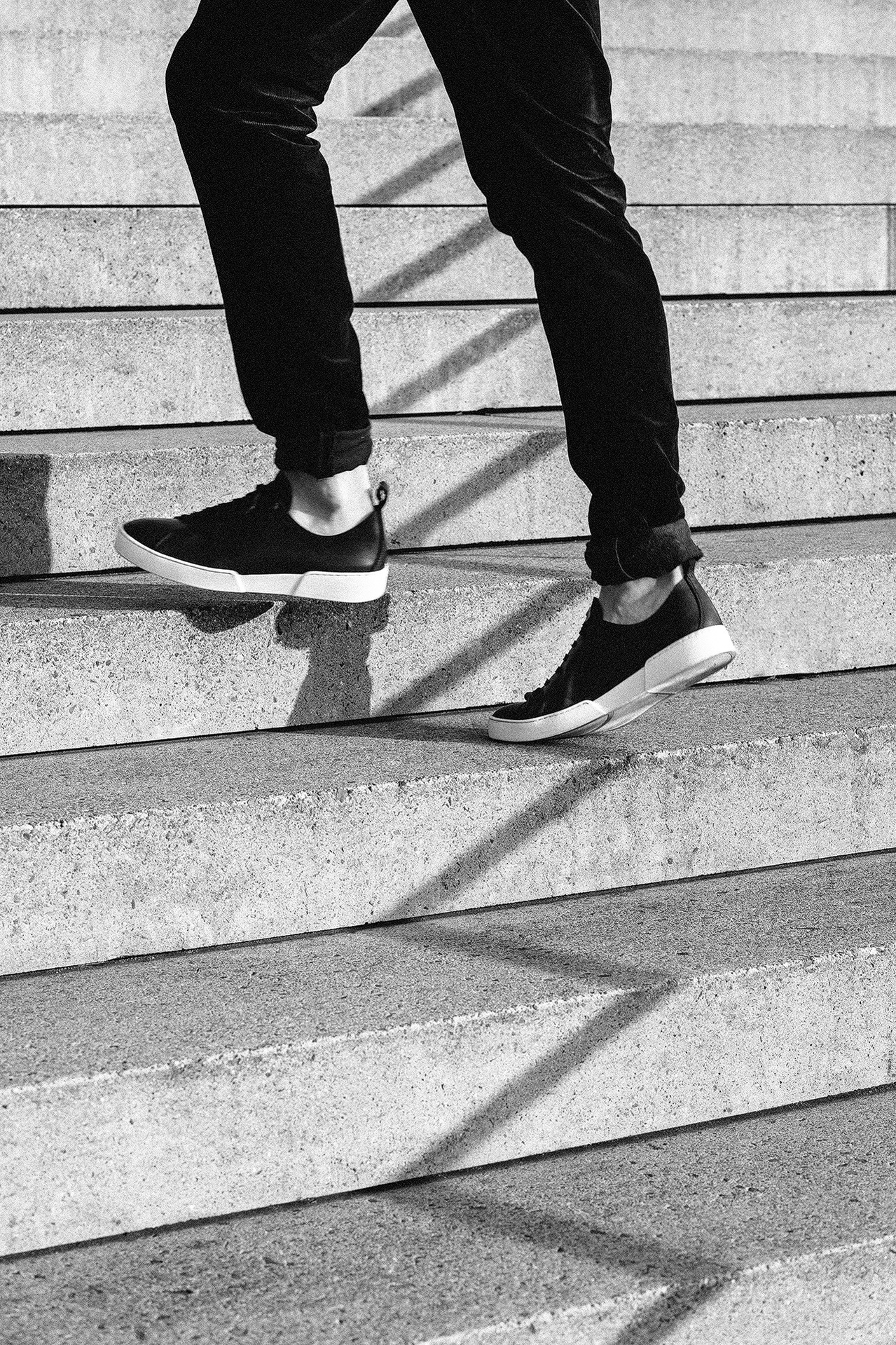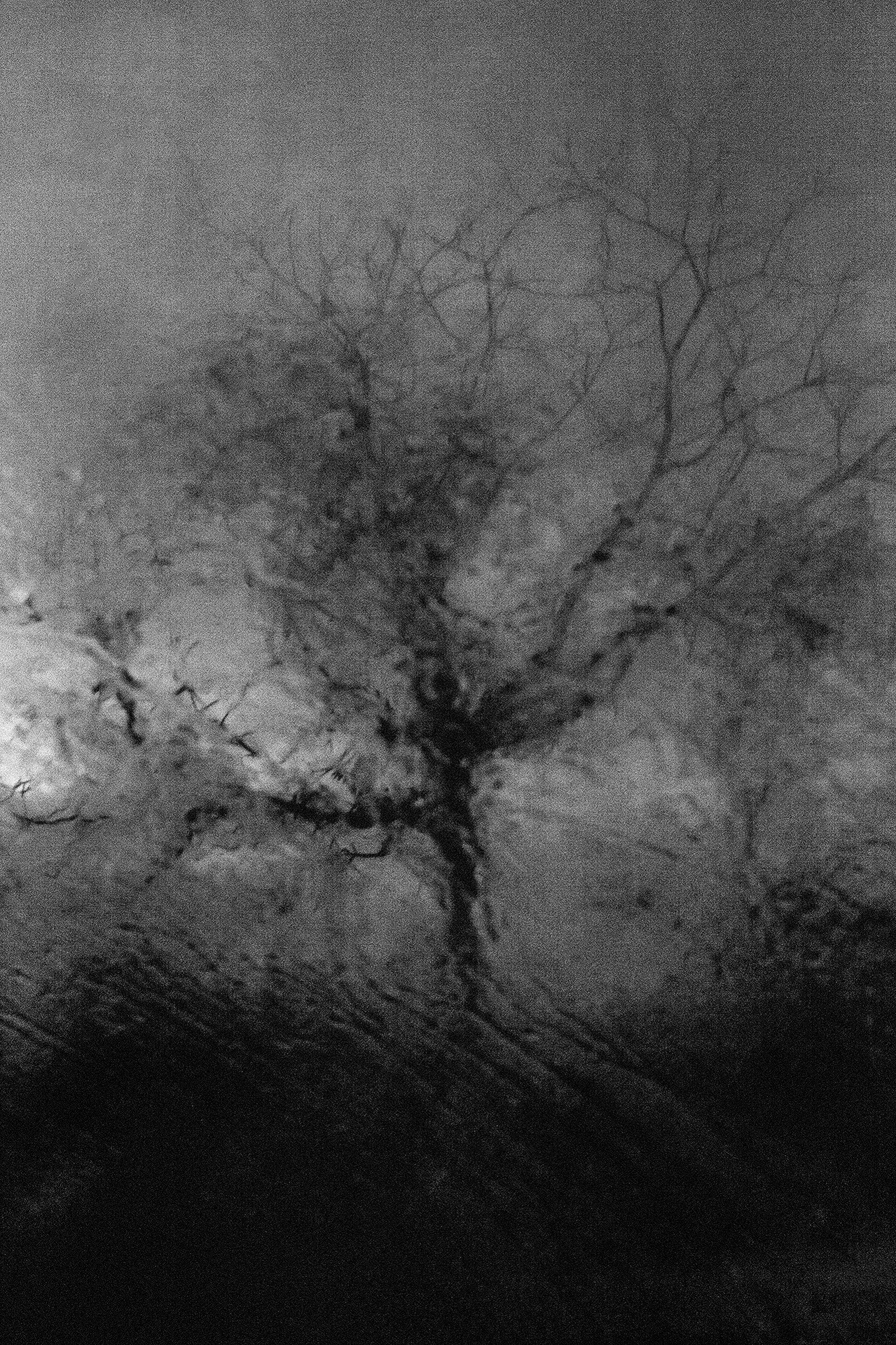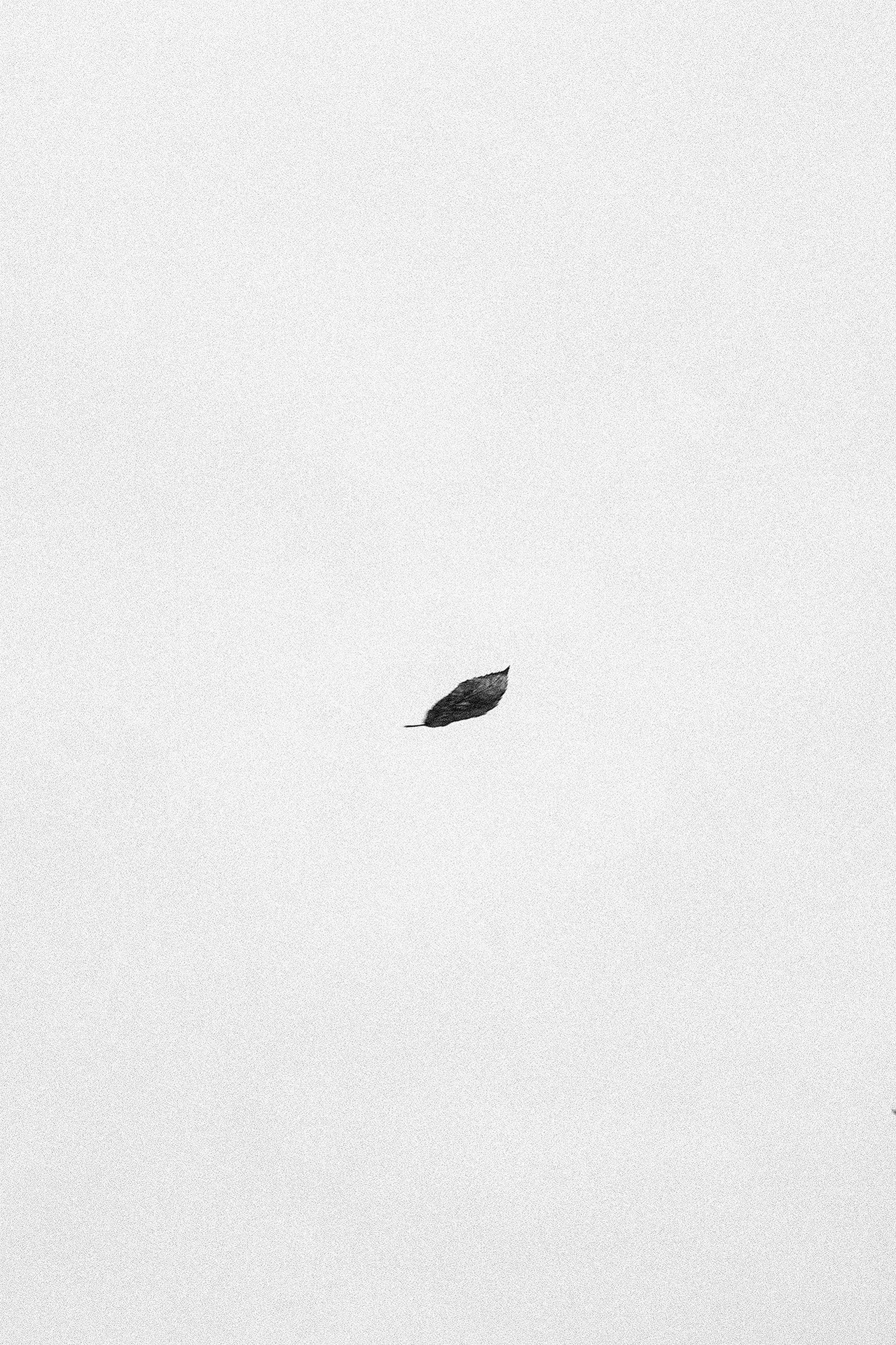 Jenes Schweben der Seele
Zeit Magazin (2017)
Suddenly, jazz is back—in the big cities, in improvised clubs. And at some concerts, the audience is already as young as the musicians. How can that be? Our reporter travels through a lively Germany.