Zu gut
Published at Zeit Magazin (2019)
There were once unbreakable drinking glasses in Germany. They were called Superfest and were an invention by chemists in the GDR. Why didn't they become a global success?

Versammlungsfreiheit
Published at Zeit Magazin (2019)
Elections will soon be held in Saxony. Everyone is talking about the shift to the right that is politicizing the country. What else is on people's minds, beyond the AfD? What are they committed to, what are they fighting against? We visited various movements between the Ore Mountains and Lusatia.

Tod eines Räubers
Published at Die Zeit (2023)

When a wolf dies, the investigative work begins: natural death or poaching? The process says a lot about the difficult relationship between Germans and wolves.
Along Oder River
A journey along the Oder during the environmental disaster. (2022)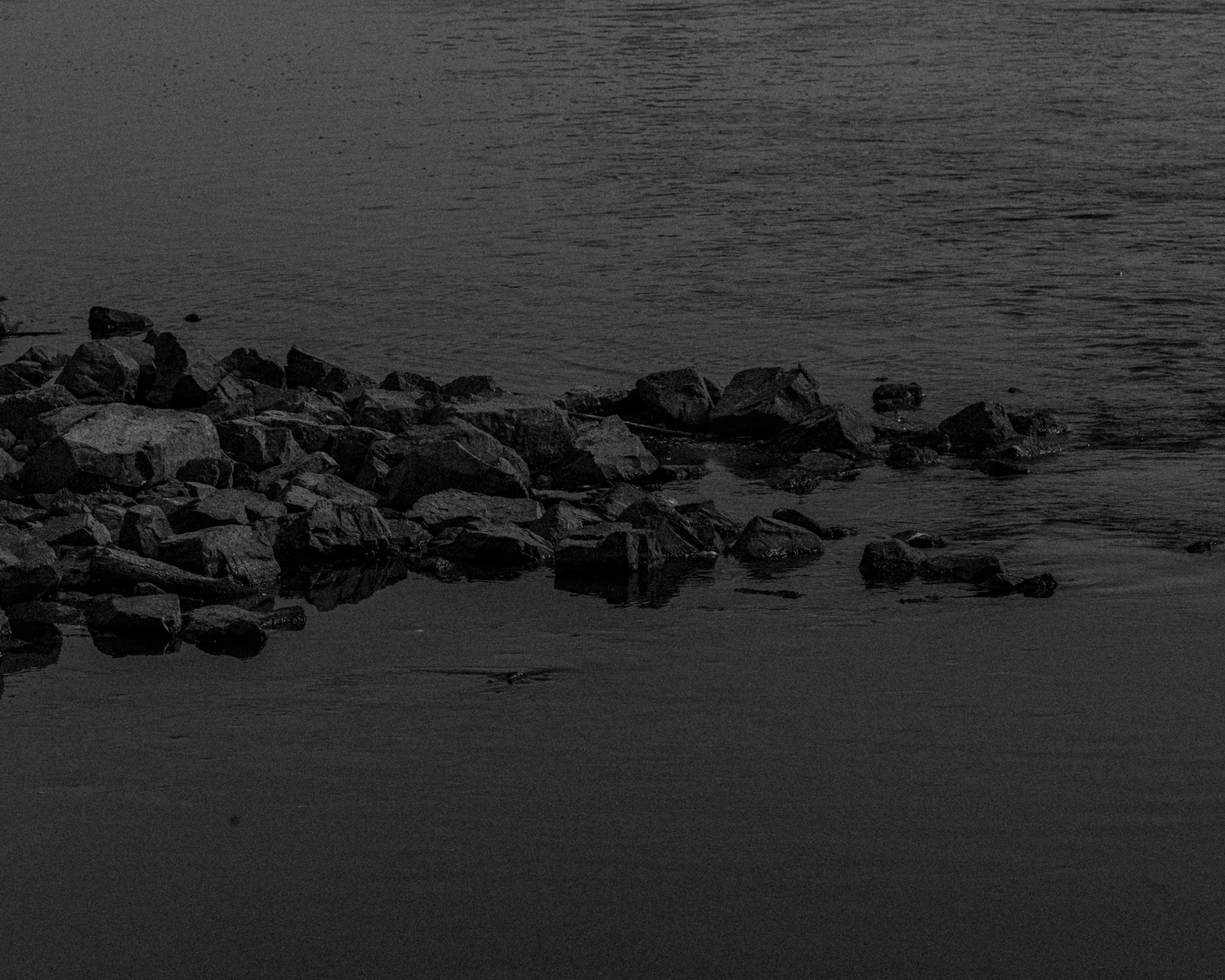 Sie greifen nach der Macht
Published at chrismon (2019)
That's why they now have a parliament, the Sorbs in Lusatia: the Serbski Sejm. A reportage about people who don't want to leave their homeland, but want to shape it.