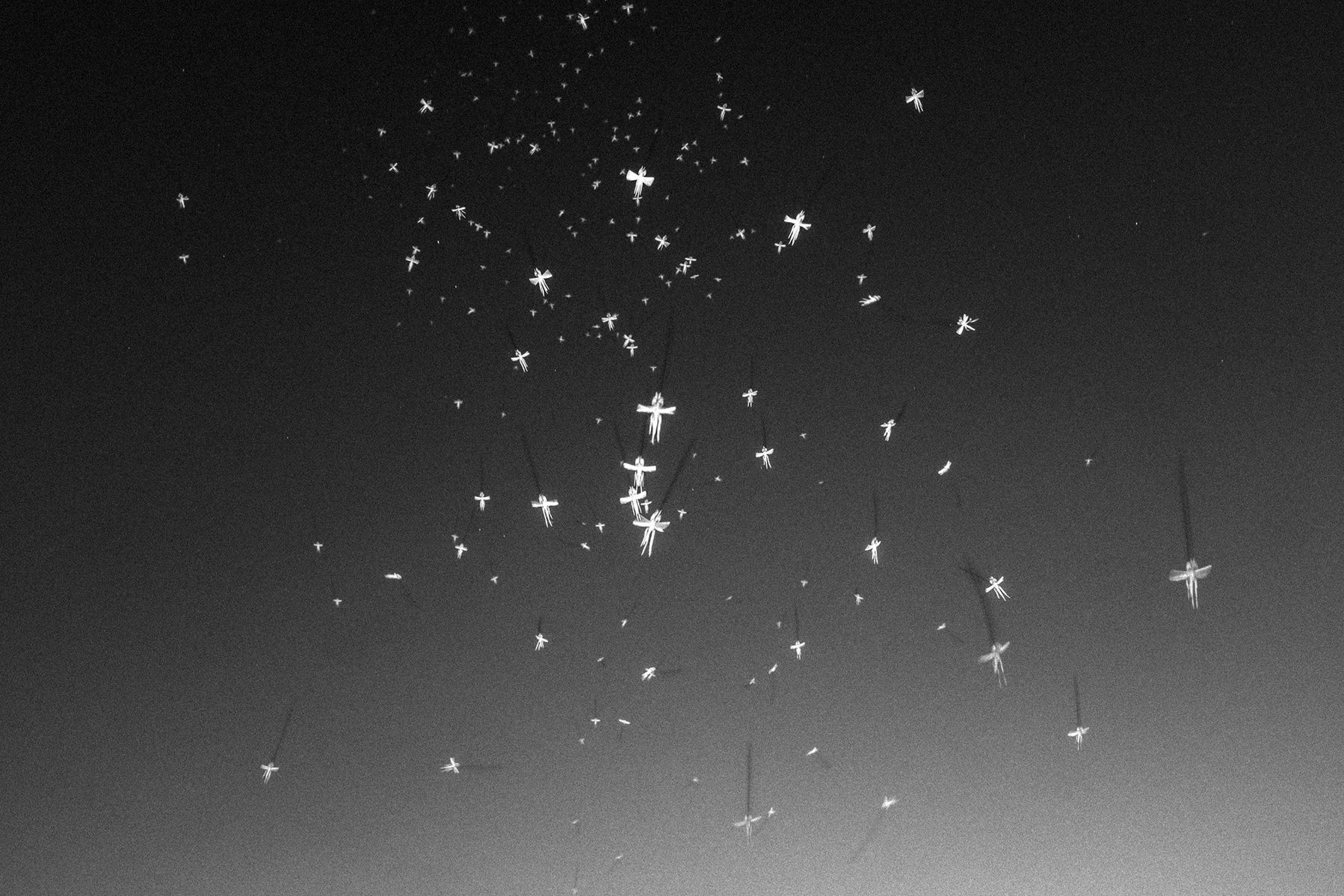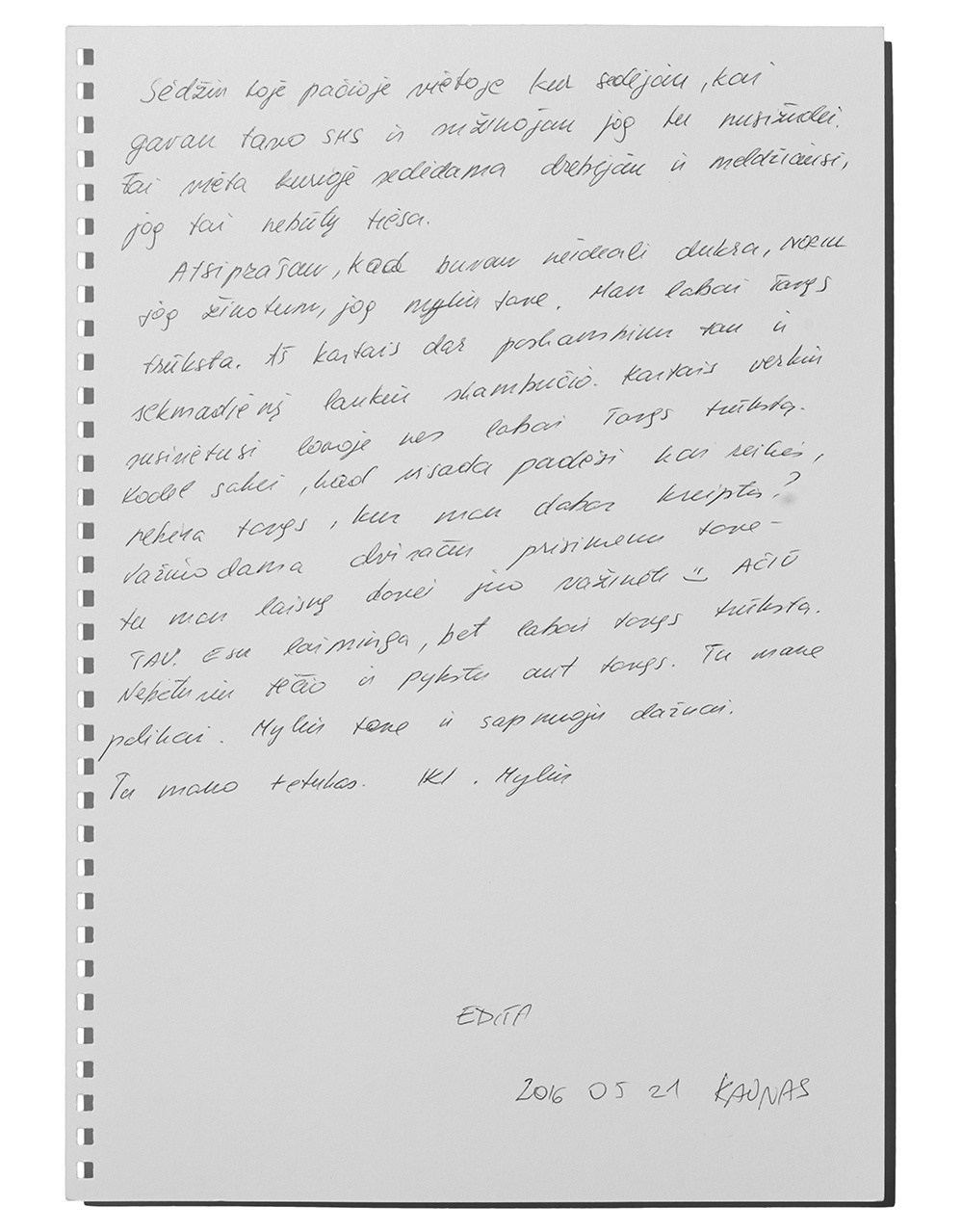 I'm sitting exactly where I sat when I got your text and found out that you had killed yourself. This is the place where I sat, trembling and praying that this weren't true.
I am sorry for not being an ideal daughter. I WANT you to know that I love you. I miss you dearly. Sometimes I still call your number and wait for your call on Sundays. Sometimes I curl into a ball and cry in my bed, because I miss you so much. Why did you tell me that you'll always stand by me? When you are gone, who should I go to?
I remember you as I ride my bike – you gave me the freedom to ride it =) THANK YOU. I am happy, but I miss you so much. I no longer have a dad, and I'm angry at you. You left me. I love you and dream of you often. You are my daddy. Farewell. I love you.
Edita

Kaunas, May 21, 2016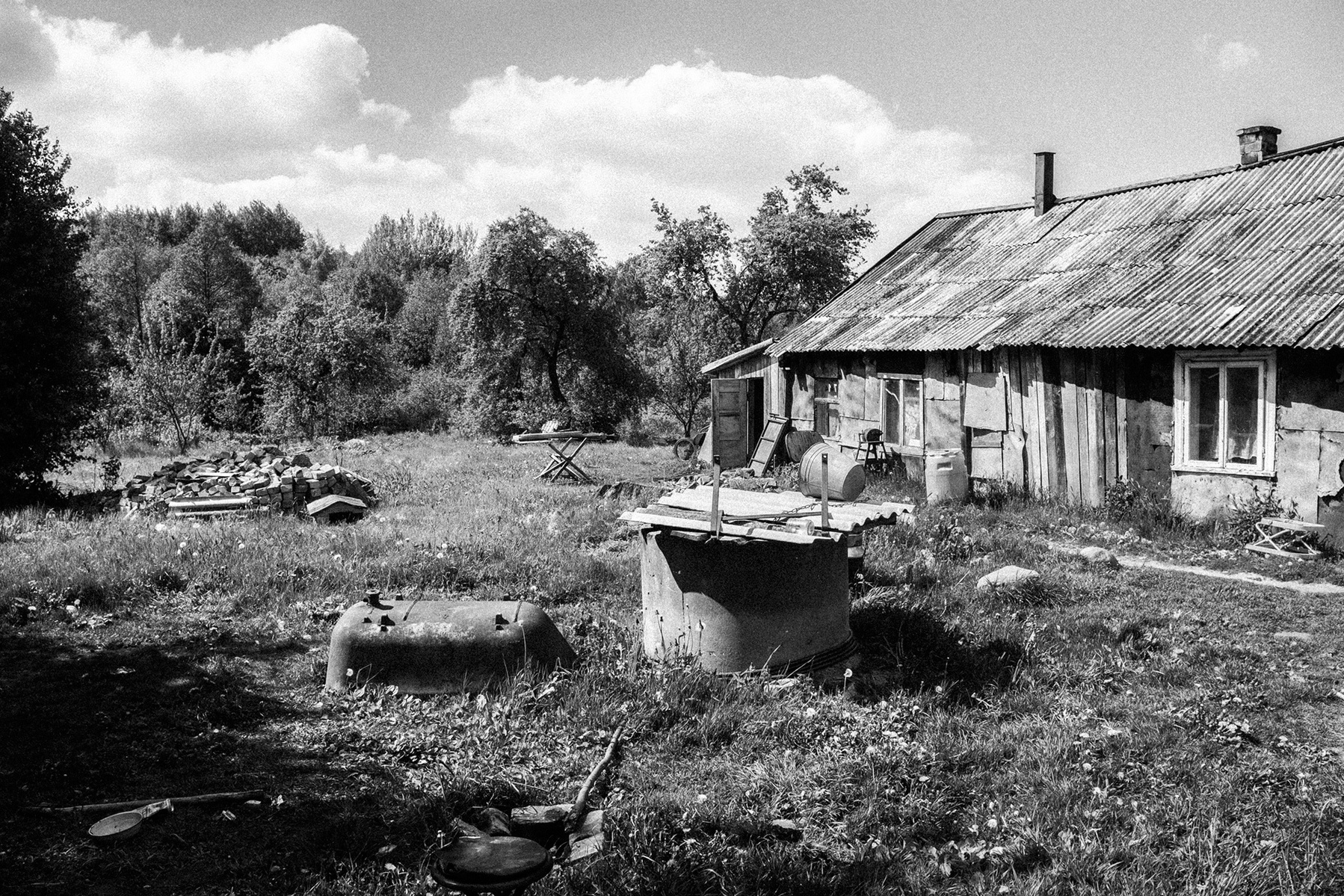 When I saw my husband descending into the well, I got very scared, but I no longer remember what I thought.
As I asked him to get out of there, he told me he could no longer do it.
With the help of my mother and daughter we pulled him up.
D*
Katiliškiai, May 20,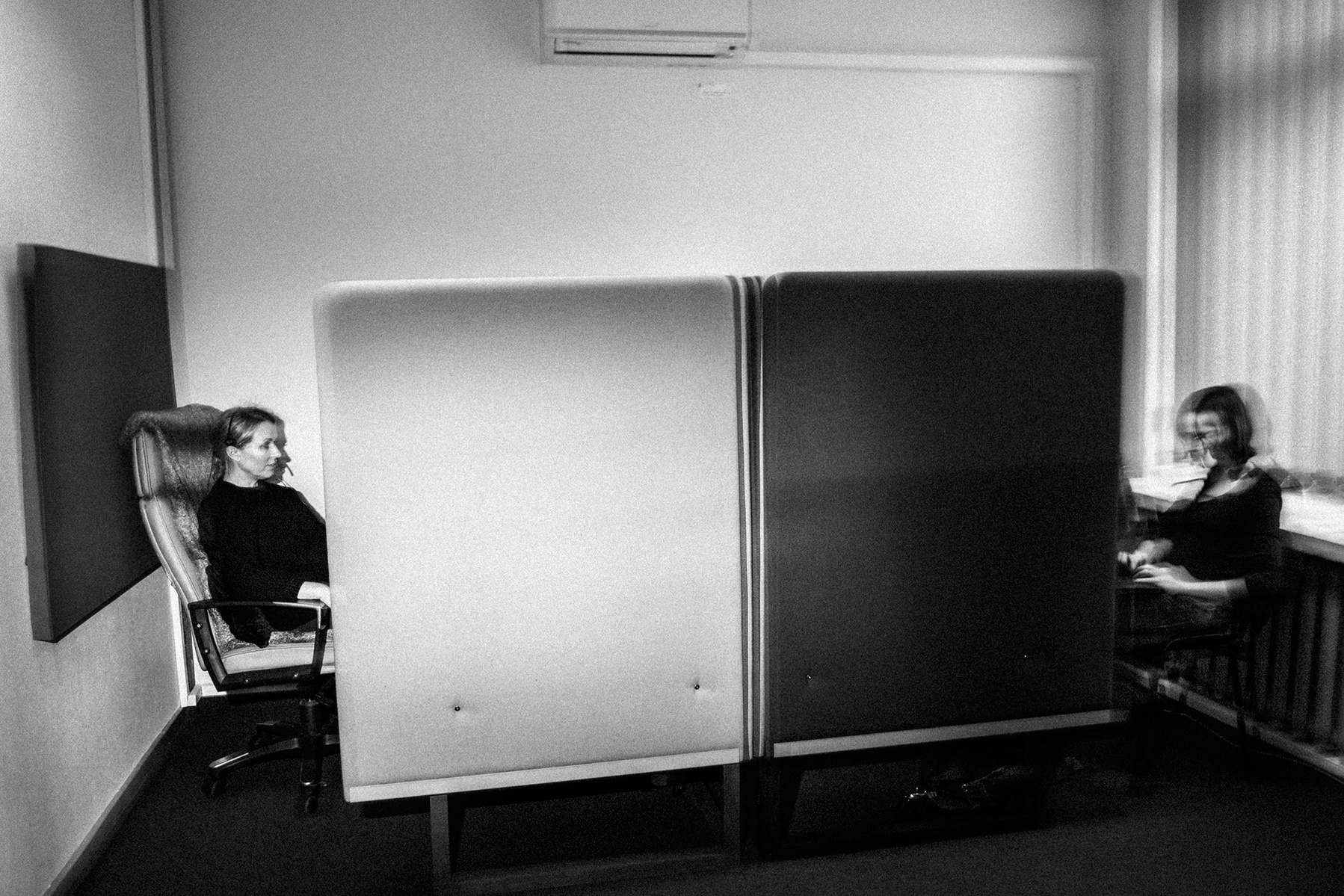 While working for the Youth Line, I keep meditating over the phenomenon of human free will.
To what extent is suicide an impulsive, mechanical reaction to suffering, and to what extent is it a person's choice to give up?
Would all people, faced with immense suffering, choose suicide?
I don't know… But I increasingly want to respect the person's choice, whatever it may be.
To stand by them and to respect them.
Antanas

Vilnius, May 24, 2016
I once told my son how I wished to die, so that everything, all fears, would be gone. But my son burst into crying and asked me, "Mom, who will love me, who will need me then?" It was heart-wrenching. Of course, nobody needs you, except for me.
After all, whose fault is it in this life, maybe my parents? Since I repeat everything what they did.
Asta
Zarasai, March 6 2018
Don't be alone, we're all from one and the same world.
May no one take their own life voluntarily, because life is a gift.
Eugenija
Panevėžys, 1st of March 2018.
A man called the emotional support helpline and demanded :) to phone him every morning at 8. I asked him why. Why every morning, and at 8 exactly? "Because I live alone, I have a doggy in my room; I am 83, I am already old, and I can die at any moment; I'm afraid that it will take a long time until someone finds me dead, and the starving dog will gnaw at me.
… The daily conversations went on for 10 months, until the old man's death. It happened exactly as he feared – he died alone, but with the protection he wanted to ensure for himself, as barely tangible and visible as it was. When the old man did not answer his phone in the morning, in the afternoon and in the evening, we called his children...

Violeta
Kupiskis, February 22 2018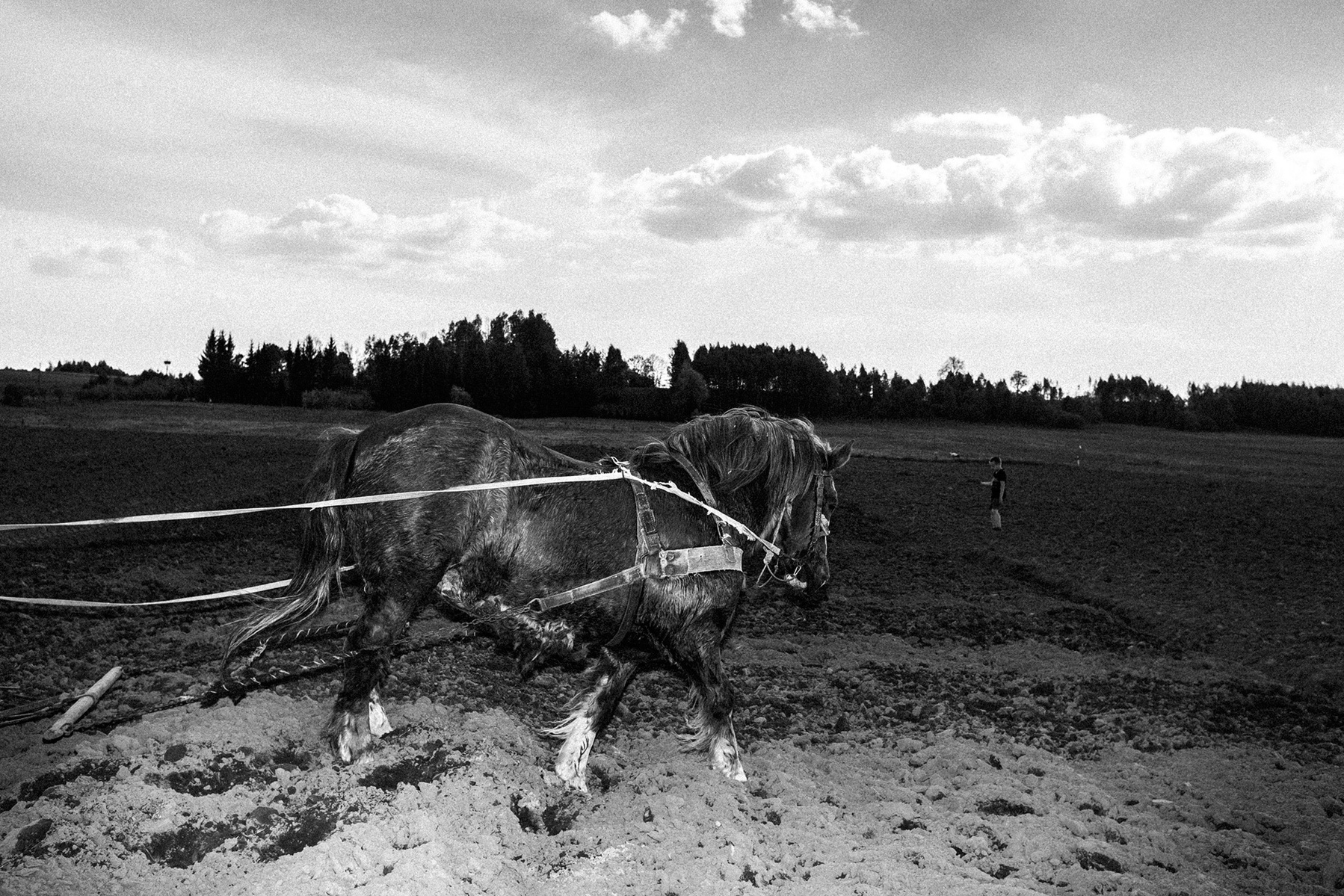 I thank Mikutis for bringing life back to me, and for the immense love he gave us. For sixteen years, we all shared daily life and festive moments, we grew, we lived, we learned. Mikutis is now in the hunting grounds of eternity, and we carry on living. My daughter studies at a university, I work and have her back, as the dog used to have our back at a certain point in time. It never asked questions, it never said anything, it never judged, only cuddled up to me and warmed me until all 'ice' melted.
Donata
Kupiškis May 9, 2016
Demolished houses
Grass-overgrown paths
I can't forget them
I don't even know
What I'm waiting for
Birute
Kupiskis, February 27 2018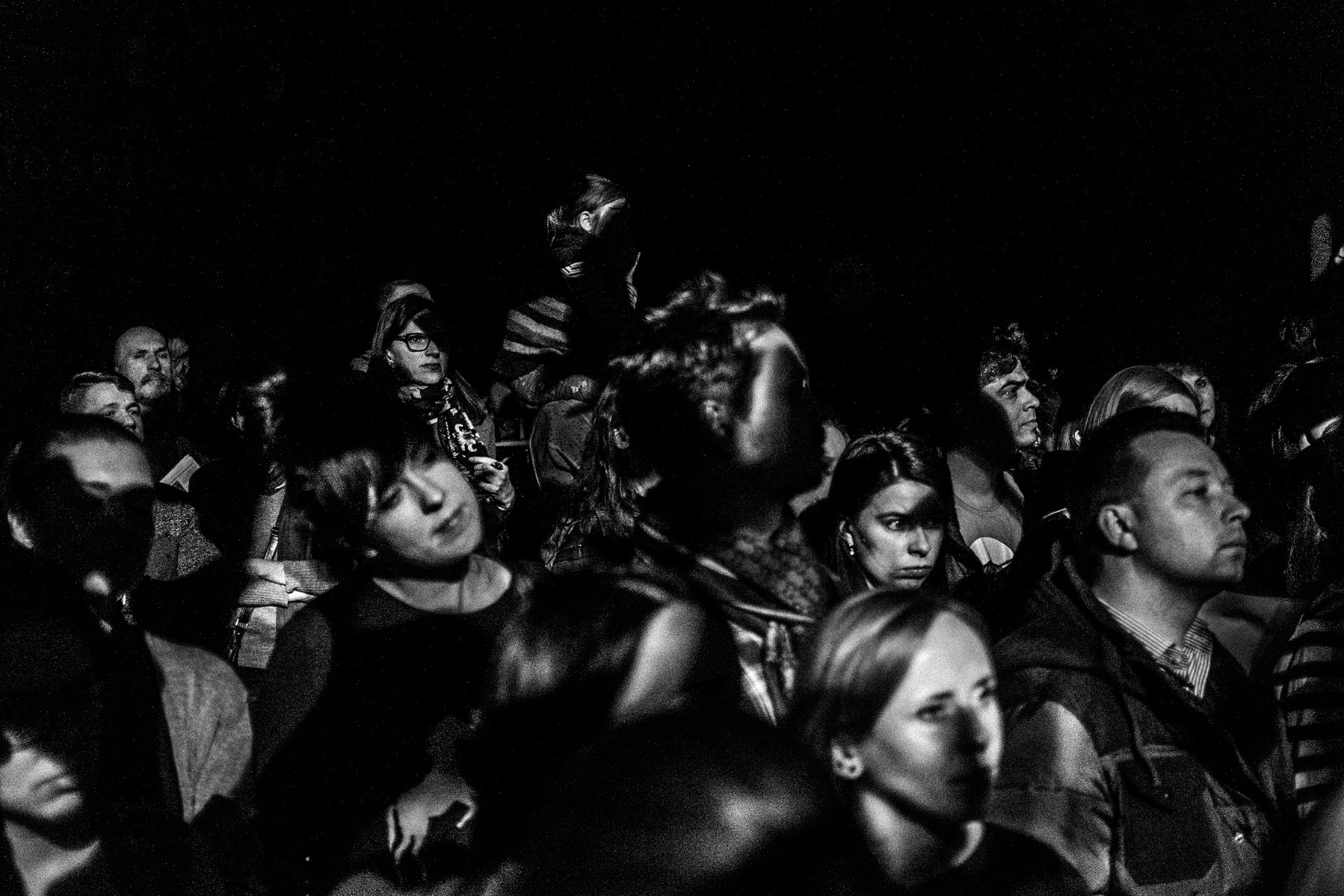 In 1992-1994 I worked for a radio program called Voices of the Night at M-1 radio. As the program's host, I used to work there several times a week. The idea was simple – people would call my work phone and I would just put them live. They could say whatever they wanted.
Once a young guy called me and said that after talking to me live he was going to kill himself. The only thing I knew was that one must speak to a suicidal person as long as possible. This way the person may pass that critical limit when he is ready to harm himself. I talked to him more than an hour. After that he suddenly hung up. I didn't know how it all ended, but while talking to him live, I asked various things just to extend this conversation as long as possible.
A few weeks later he called me and thanked me for our conversation. He said it had helped him. It was exactly that case when I clearly understood how powerful a simple conversation can be. Recently I got a message from him: "Do you remember how we talked on the phone 20 years ago? Well, I'm still alive."
Andrius Mamontovas
Vilnius, May 23, 2016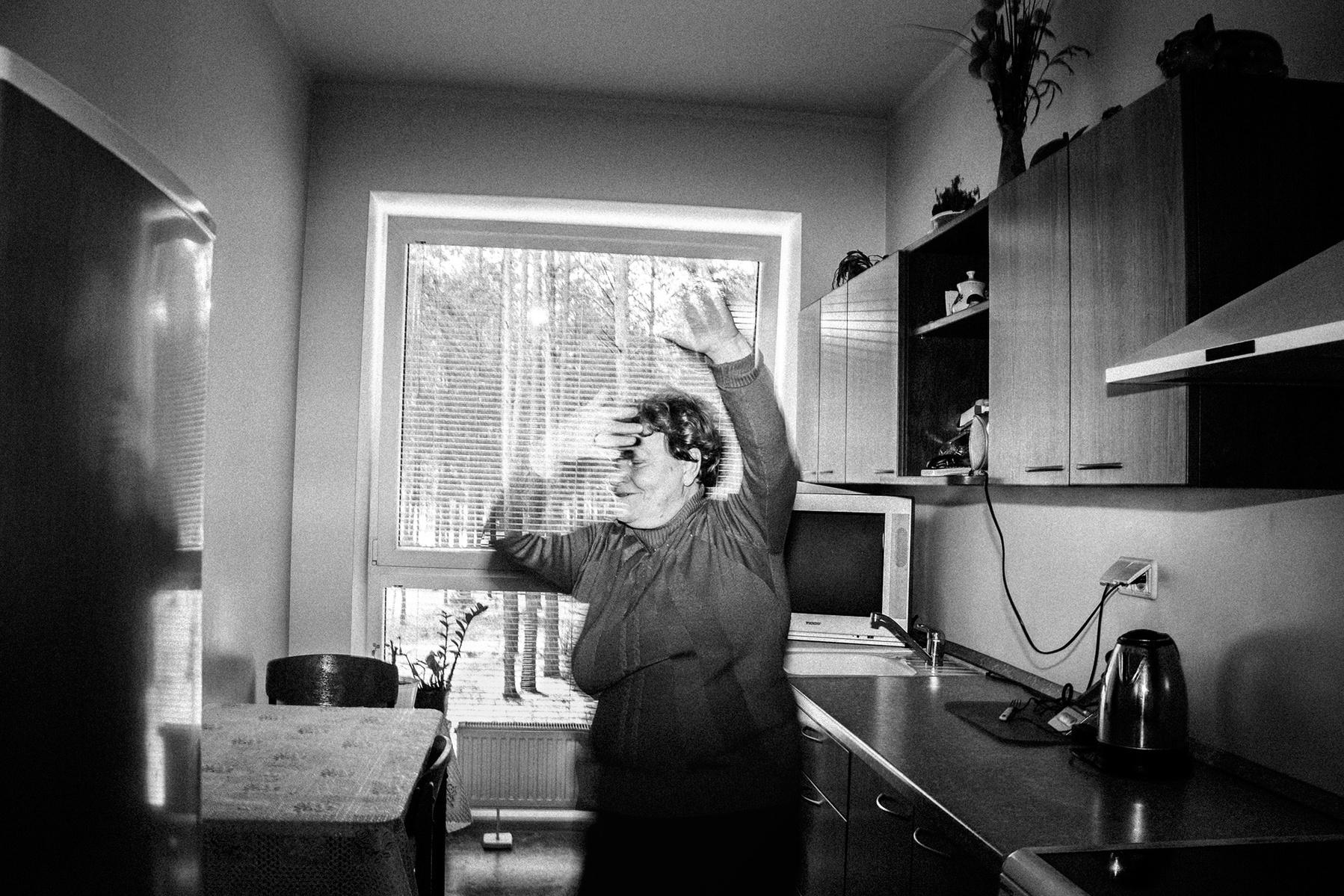 When I'm sad, I sing, play and listen to music, I relax with a good mood, I dance, I love jokes.
I try to smile at all times.
Teresa
Varėna, May 14, 2016
I tried to scare my husband by attempting to kill myself – he couldn't care less. I only scared my children. I think you can't change anything by suicide, you will only hurt and damage the ones you love, who are closest to you.
Vitalija
Joniskis, February 28 2018