KÖNIGE OHNE THRON
Published at Der Spiegel (2023)
They used to be the kings of the outdoor pools, but now they have to leave the spotlight to others. How two Recklinghausen lifeguards wrestle with the loss of their heroic roles.
Dinge am Meer
Published at Tagesspiegel Ostsee (2021 - 2022)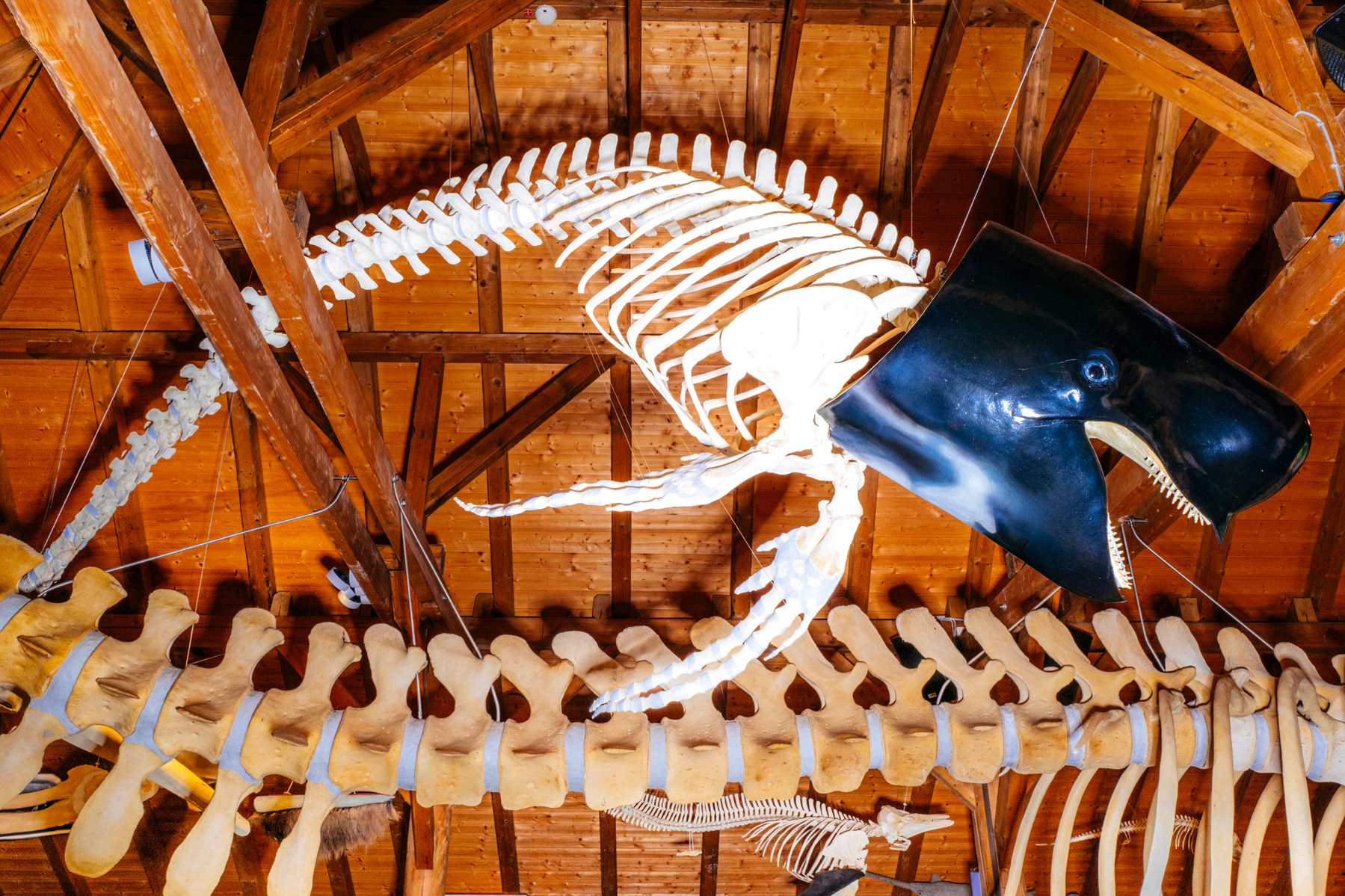 Es ist aber auch schön
Published at Die Zeit (2021)
With a fish sandwich and a shandy, everything feels as pleasant as before: We had almost forgotten what a typical day on vacation at the Baltic Sea is like.

Wenn Urlauber die Wahl hätten
Published at Zeit Online (2016)
"Full to the brim", "left a lot" and "didn't notice anything": photographer Hannes Jung took portraits of people on the Baltic Sea and asked them what they noticed about the election.

Schön, oder?
Published at Die Zeit (2019)
Love, money, the belly, everything comes up at the lake - until at some point you even forget where you are in the heat.